Be part of what God is doing in China!
China's population is 1.3 billion people. It is estimated that 1 billion Chinese have never read the Bible.
We are partnering with Christians in China to legally provide a pocket-sized Book of John for Chinese people to read. You can help make this happen.
Click here to see sample gospel covers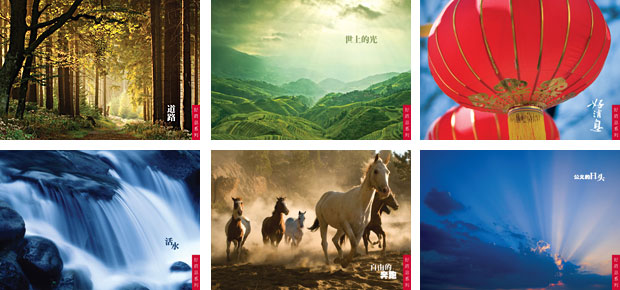 Above is a sample of covers that are already being printed and distributed in China. Help us print more! How can you help reach these 1 billion people?
COST
Your gift of just $30 can provide almost 200 Gospels to Chinese people.
Is there a better investment?
The Pocket Testament League has provided pocket-sized Gospels (Book of John) for people all over the world since 1893.

Note
: If you're a League Member,
sign in
now so that information fields can be automatically filled in for you.